Many people wonder why its fashionable to learn software development on your own these days. Why are so many people doing it . Why are people doing something that is so hard and time consuming? Why punish yourself and why not focus on your primary training?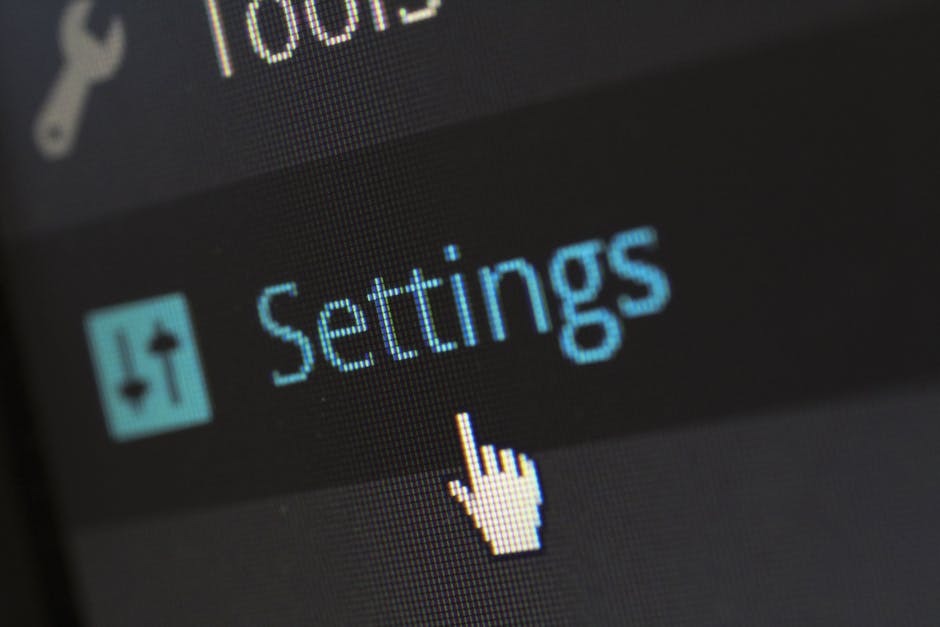 The fact is that the future is changing and demands that you know something about software development and how products and services are made, for you to continue being relevant. Whether you work for bank, a hospital, a government or even a small business software is taking over.
Look around you, there is nothing these days that runs without some sort of software. No business or government can function efficiently without a database for instance. Not long ago we looked at Biometric systems as the future technology. Today we have biometric controlled access systems. We have mobile money such as Ecocash, OneWallet, Telecash and Taxi Cab hailing apps like GTAXI?
Who ever thought payments would be processed by a non-financial institutions like Paynow or Zapper in Zimbabwe. The list of new software driven services is growing everyday, making it difficult to ignore software. There are plenty more examples of good ideas that are being turned into great products and services via software engineering and computer programming.
We often take software for granted because, well, things just work and we dont really care how or why they work. If you want to know why things work the way they do and how we got there, learning computer programming and software engineering will change your life. It will make you see things in a different light! You s